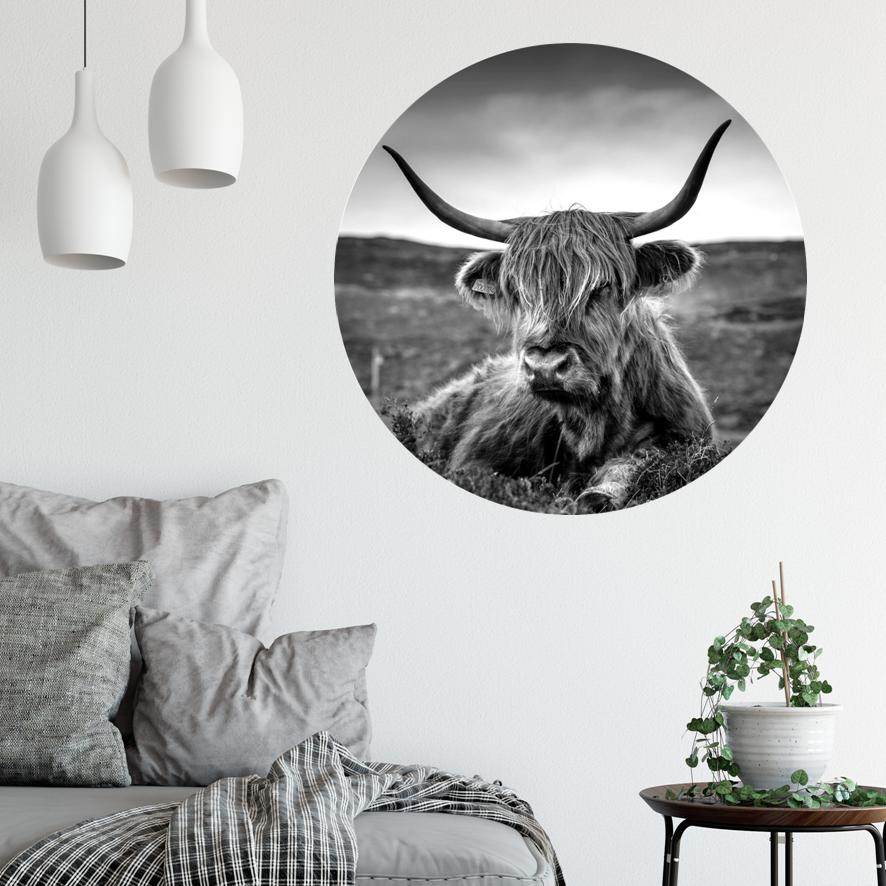 Quick and easy way to decorate the wall!
Style your home in an instant with our high quality, reusable fabric wall stickers.
Choose one of our designs or provide your own photo for us to turn into a wall spot.
SEE the large range of wall spots in our shop.
A quick and easy way to brighten a space…No frames, no hammer or nails, no holes in the wall.
Perfect for renters, home, office or as a gift….Use over and over again, leaving no marks.
Available in 20cm, 40cm, 60cm and 80cm.